About the Journal
Focus and Scope
Central Asian Journal of Global Health is a peer-reviewed open access journal in the fields of public health and medicine with specific focus on Central Asian countries, a geographic region often underrepresented in the scientific literature. The journal provides a forum for discussion of all aspects of public health, medicine, and global health in Central Asia and around the world. In addition to research articles, reviews, and perspectives covering the field of health in Central Asia, the journal features news stories and investigates hot topics and new research practices in the field of public health.
Peer Review Process
All papers published in CAJGH are subject to peer review. Papers outside the scope of the journal or are otherwise deemed unsuitable by the editor will be rejected without peer review. Peer-reviewed manuscripts will be reviewed by at least two qualified reviewers for evaluations, and our goal will be to provide substantive feedback to authors within two to three months. Reviewers advise on the originality and scientific merit of the paper; the editors make all final decisions on publication. In order to ensure appropriate review, the author name(s) should appear only on the title page, references to any author's prior work should be masked, and internal identifications in the text should be removed. Manuscripts that have already been published or are currently under review elsewhere should not be submitted. The corresponding author will be notified via email with a decision and revision requirements, if applicable. Please ensure that email addresses are current for notification purposes.
Publication Frequency
Central Asian Journal of Global Health began with a biannual model of publication. In 2016, the journal moved to a continuous model of publication, opening one issue each year and publishing articles as they become available post-review and editing.
Open Access Policy
This journal provides immediate open access to its content. Our publisher, the University Library System at the University of Pittsburgh, abides by the Budapest Open Access Initiative definition of Open Access:
"By "open access" to [peer-reviewed research literature], we mean its free availability on the public internet, permitting any users to read, download, copy, distribute, print, search, or link to the full texts of these articles, crawl them for indexing, pass them as data to software, or use them for any other lawful purpose, without financial, legal, or technical barriers other than those inseparable from gaining access to the internet itself. The only constraint on reproduction and distribution, and the only role for copyright in this domain, should be to give authors control over the integrity of their work and the right to be properly acknowledged and cited."
Researchers engage in discovery for the public good, yet because of cost barriers or use restrictions imposed by other publishers, research results are not available to the full community of potential users. It is our mission to support a greater global exchange of knowledge by making the research published in this journal open to the public and reusable under the terms of a Creative Commons CC-BY license.
Furthermore, we encourage authors to post their pre-publication manuscript in institutional repositories or on their Web sites prior to and during the submission process, and to post the Publisher's final formatted PDF version after publication. These practices benefit authors with productive exchanges as well as earlier and greater citation of published work.
There are no article processing charges, submissions fees, or any other costs required of authors to submit articles to this journal.
Listed In
Open Archives Registry, NewJour, Electronic Journals Library, MediaFinder.
Statement on Publishing Ethics and Research Misconduct
Adherence to ethical standards for the dissemination of research results is critical to the research process. The Central Asian Journal of Global Health adheres to the Code of conduct and best practice guidelines of the Committee On Publication Ethics (COPE), the Code of Conduct of the Open Access Scholarly Publishers Association (OASPA), and the Principles of Transparency and Best Practice in Scholarly Publishing of the Directory of Open Access Journals (DOAJ). In addition, please see our specific policies on Research Involving Human Participants and Conflict of Interest below.
Policy on Research Involving Human Participants
All research involving human participants must be conducted with prior approval by the authors' institutional review board or equivalent committee(s). For research involving human participants, informed consent must be obtained in advance and all clinical investigation must be conducted according to the principles expressed in the Declaration of Helsinki. Authors must be able to submit, upon request, a statement from the research ethics committee or institutional review board indicating approval of the research, and that board must be named in the manuscript.
Conflict of Interest Policy
Central Asian Journal of Global Health requires that each author reveal any financial interests or connections, direct or indirect, that might indicate bias in the content reported or conclusions presented in the submission. Examples of these conflicts include:
commercial or other sources of funding for the individual author(s)
commercial or other sources of funding for the associated department(s) and organization(s)
personal relationships
direct academic competition
When there is some measure of doubt as to whether a potential conflict should be reported, it should be disclosed. The corresponding author is responsible for reporting the conflicts of all coauthors during the submission process. The complete disclosure of conflicts of interest should be reported in the Acknowledgments section of the submitted article and will appear in the final publication if the submission is published.
Sources of Support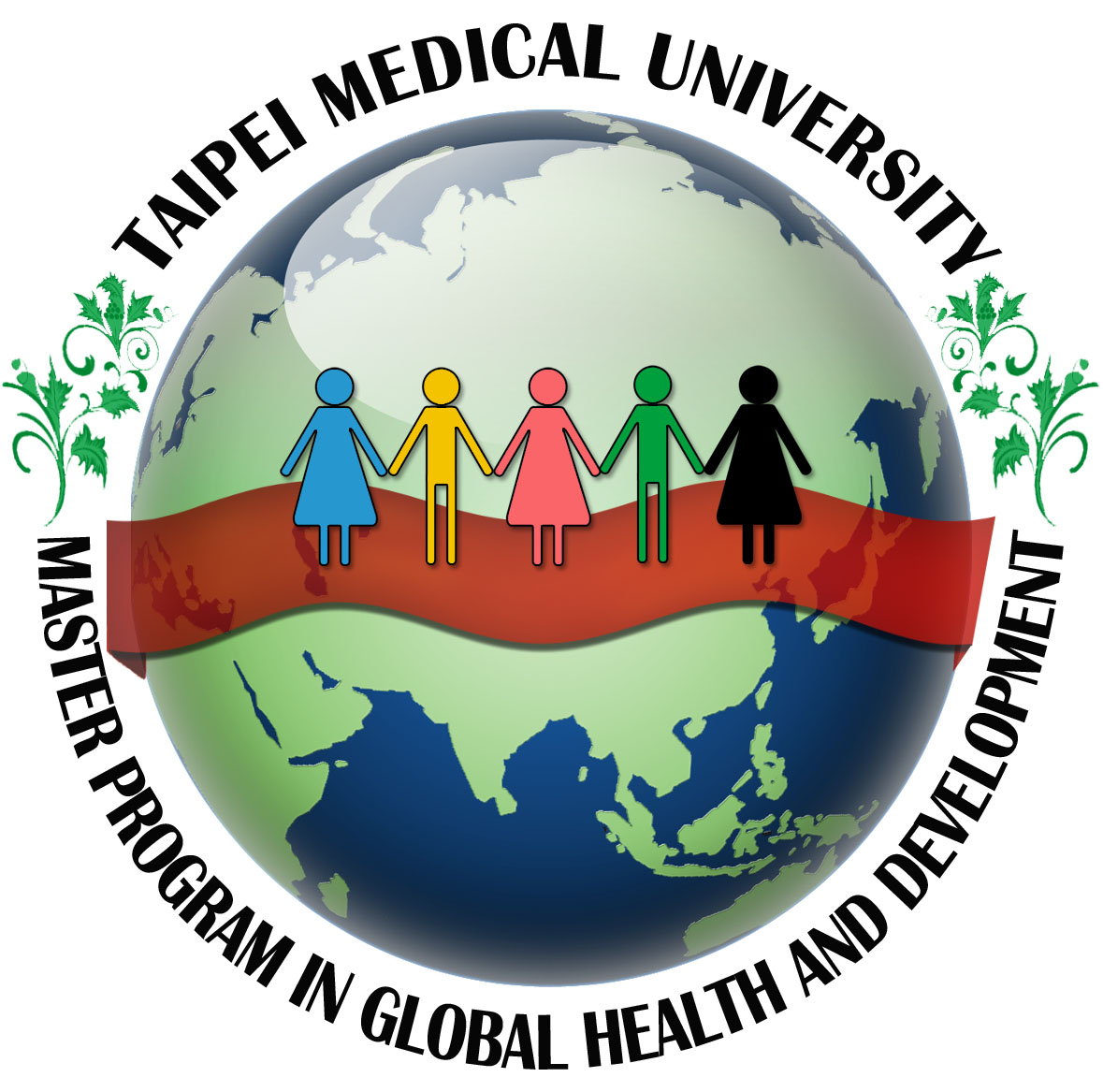 Taipei Medical University Master Program in Global Health and Development